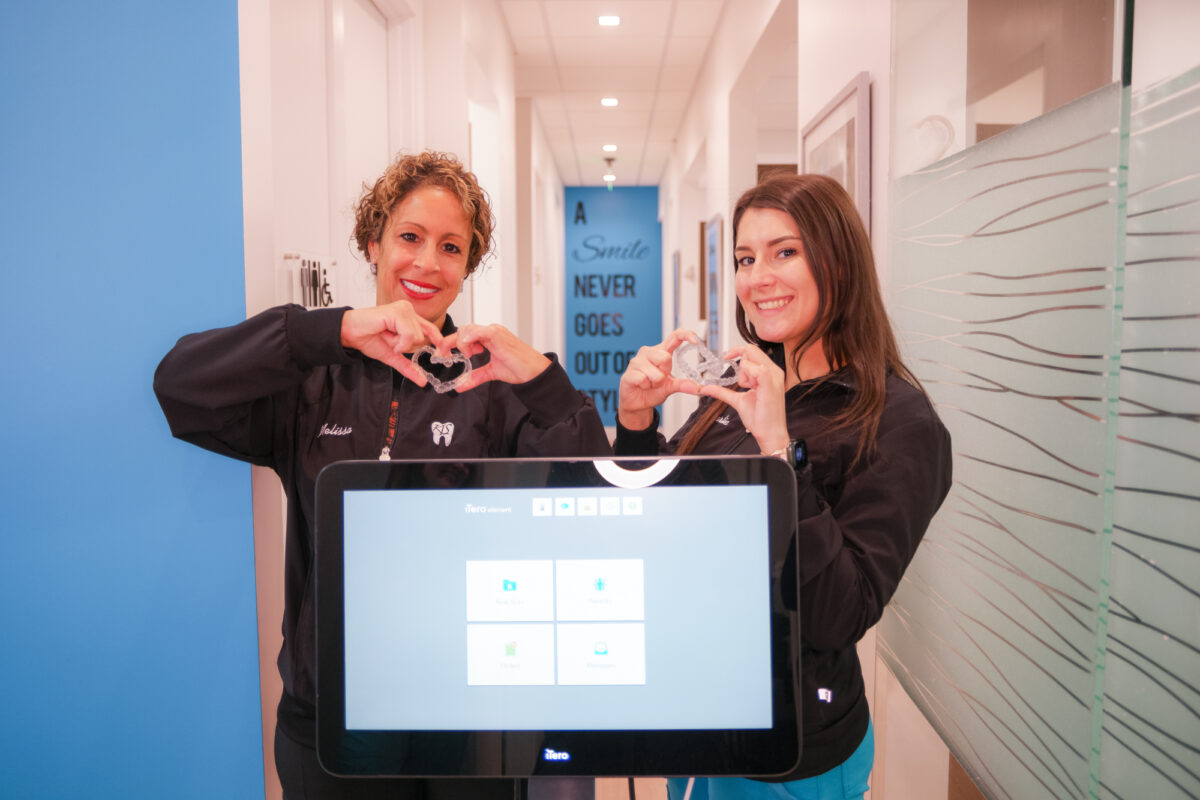 Free consultation
Free 3D scan
Free take-home kit for teeth whitening ($400 value)
Financing with Care Credit or Lending Point (interest free up to 24 months)
There's never been a better time to straighten your teeth with the most advanced clear aligners in the world. We are proud to be a certified provider of Invisalign clear aligners, which give you a clear, convenient, and comfortable option to achieve the smile you've always wanted.
Invisalign® uses clear acrylic aligners that are discreet and comfortable.
Wear your retainers for 23 hours a day, just pop them out while eating and brushing.
Invisalign® straightens misaligned teeth without unsightly, sharp metal braces.
Most treatments take 6 months to 2 years, depending on the complexity of the case.
Get Started on your Invisalign® Journey Today!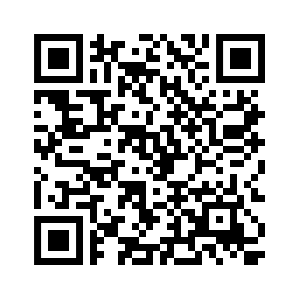 See Your Smile Virtually Transformed
With Invisalign's SmileView™ tool, one simple selfie is all it takes to see how your smile could benefit from Invisalign® treatment. To get your results instantly, just smile, snap and send!
Scan the QR code or click the button below to get started!
Let's Meet
This is your personalized Smile Journey; that's why Keith L. Schwartz is willing to meet for a customized consultation. The team at Keith L. Schwartz DMD & Associates respects the busyness of your schedule and is ready to do everything in their power to make your journey to the smile you've always dreamed of as seamless and convenient as possible.
Flexible Financing Plans Available
Our team will develop a customized treatment plan for you and help determine which one of our flexible financing options fits your specific needs. We'll also verify your insurance benefits for orthodontic treatment, and as a courtesy, we will file your monthly or quarterly claims for ongoing treatment once treatment begins. Keith L. Schwartz DMD & Associates offers free consultations, flexible no-interest plans, and low monthly payments.
Fewer Office Visits
Keith L. Schwartz will show you your Invisalign clear aligner treatment after they have been molded and customized to your smile based on scans from our iTero® digital scan. After that, you'll be notified when it is time for us to give you your next trays as treatment progresses. No adjusting brackets and wires.
Your Smile Journey is Complete!
You'll leave our office having finished your treatment with the smile you've always wanted! Keith L. Schwartz and his team will personally make sure your smile stays where it needs to with personalized retainers designed to forever preserve your transformation.
Will Invisalign® Treatment Work for Me?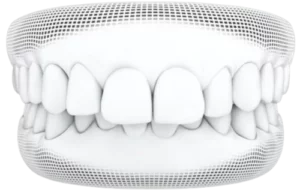 Overbite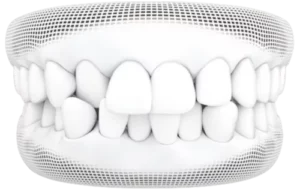 Crowded
Underbite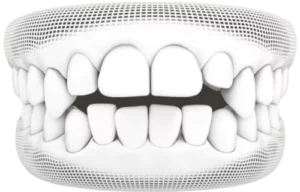 Open bite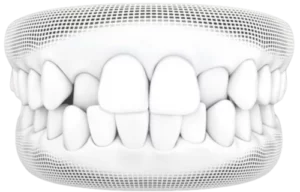 Crossbite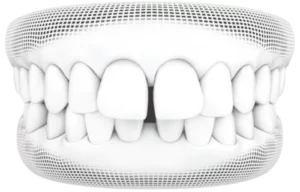 Gapped Teeth