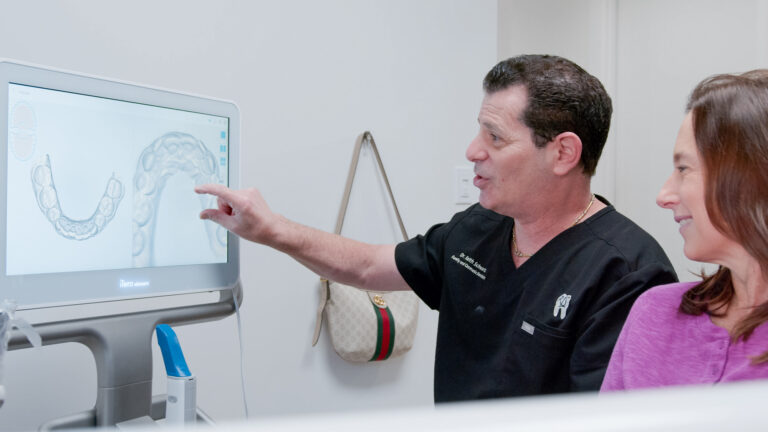 Exam 
A way for us to collect the information needed to evaluate your oral health and the demand for specific treatments to improve that health.
Check-Up
The best way for us to catch the more obvious oral health problems before they require advanced treatments and care.
Oral Cancer Screening 
A thorough examination designed to detect early signs of mouth and throat cancer.
Fillings
A variety of different materials used by us to fill the space in your tooth we removed because of decay or damage. Not only does this treatment help restore your tooth's function, it also brings the surface back to a more pleasing cosmetic appearance.
Bridges
One of the ways we fill empty spaces between teeth, preventing shifting and restoring a "complete" cosmetic look to your smile.
Dentures and Implant Dentures
A custom alternative to fix the appearance of missing teeth with removable inserts lovingly crafted and designed to restore a complete cosmetic look to your smile.
Extractions
Removal of a tooth when it is beyond restoration due to decay or severe damage. This treatment is also used to remove teeth causing development issues.
Emergency Treatment
Immediate dental problems that need to be fixed right away. If you are in severe discomfort, please call 9-1-1 for further assistance.
Root Canals
When the nerve of a tooth becomes infected, a root canal is warranted. We have an endodontist (root canal specialist) to help you with your dental needs.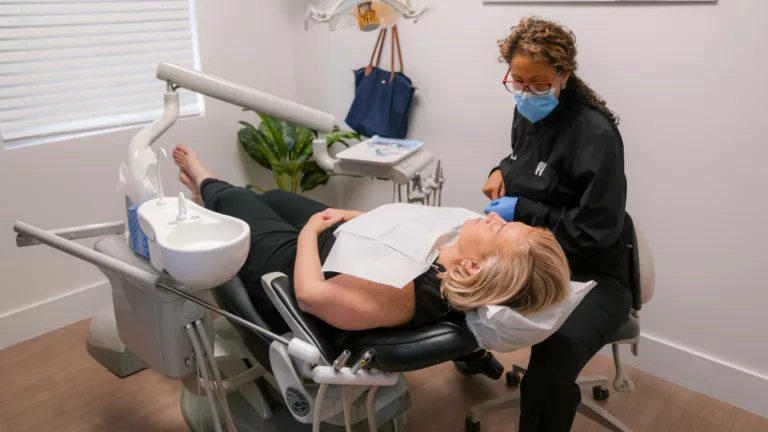 Regular Cleaning 
How we keep your teeth and gums healthy. Our goal is to deliver the very best cleaning with your comfort and care in mind.
Periodontal Maintenance
Specialized, thorough cleanings designed to prevent periodontal disease.
Non-Surgical Gum Treatment
This is a specialized cleaning to help prevent gum disease. This treatment is performed by a hygienist and our office has special numbing gels to make the procedure more comfortable.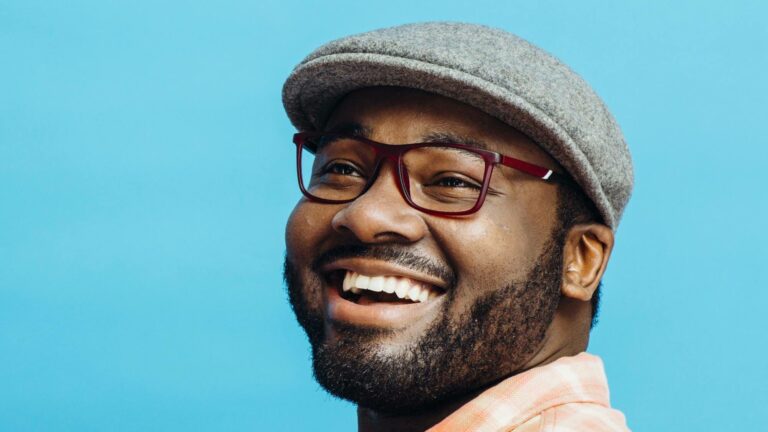 When permanent teeth are lost, now they can be replaced with a dental implant, implant bridge, or implant denture. Our office has a periodontist (gum specialist) to help restore your smile.